The Concrete & Masonry Restoration Experts
Servicing Commercial Businesses Throughout Central Ohio
Request a Consultation
General Restoration Technologies
|
Columbus,
OH
43212
|
Building Restoration Service In Columbus, OH
If you are looking for the top building restoration service in Central, Ohio, then look no further! We combine over 150 years of interior and exterior restoration experience with local ownership and management involved from the initial estimate to the project completion. Our services include everything from interior and exterior concrete and masonry restoration and repair for commercial multi-family housing, office buildings, warehouse floors, and parking garages, to facade joint repair, cleaning, and restoration on high rise buildings! We strive to make your commercial property look good and extend its longevity! Call us today for more information or to schedule a consultation!
What We Offer
facade cleaning & restoration
exterior caulking (around windows doors and at expansion joints)
structural concrete repair & restoration
concrete beam repair & restoration
expansion joint repair and sealant/caulking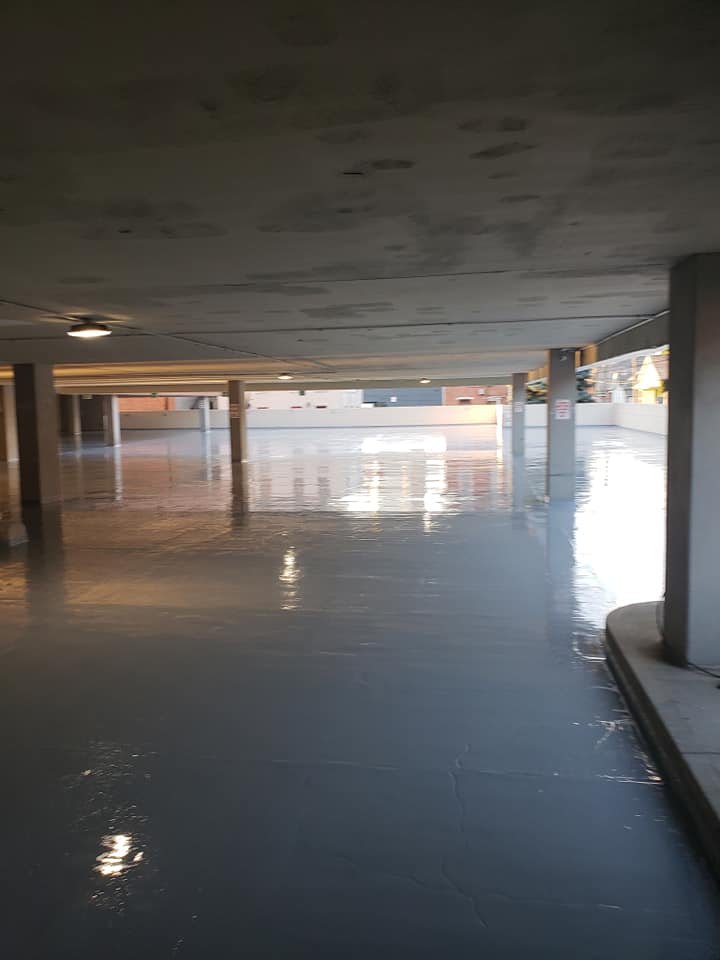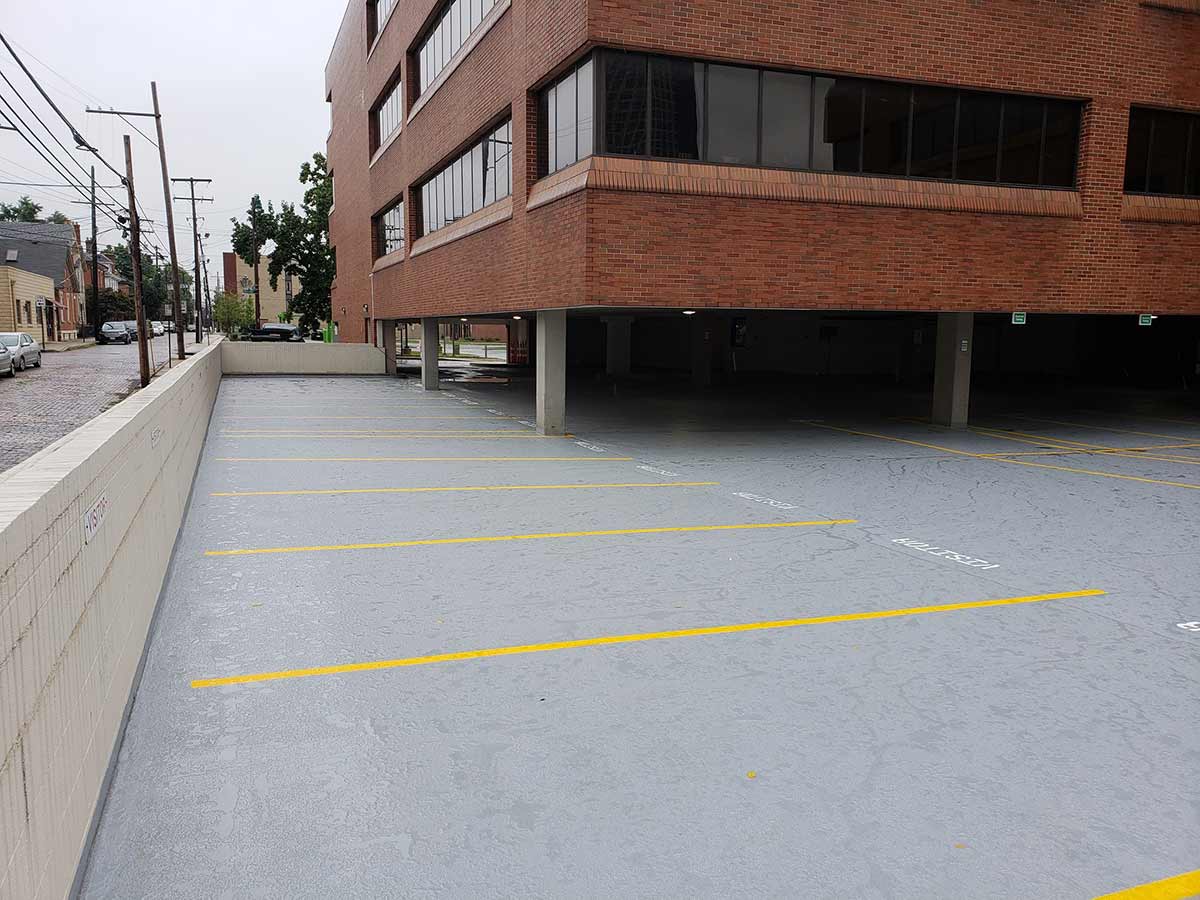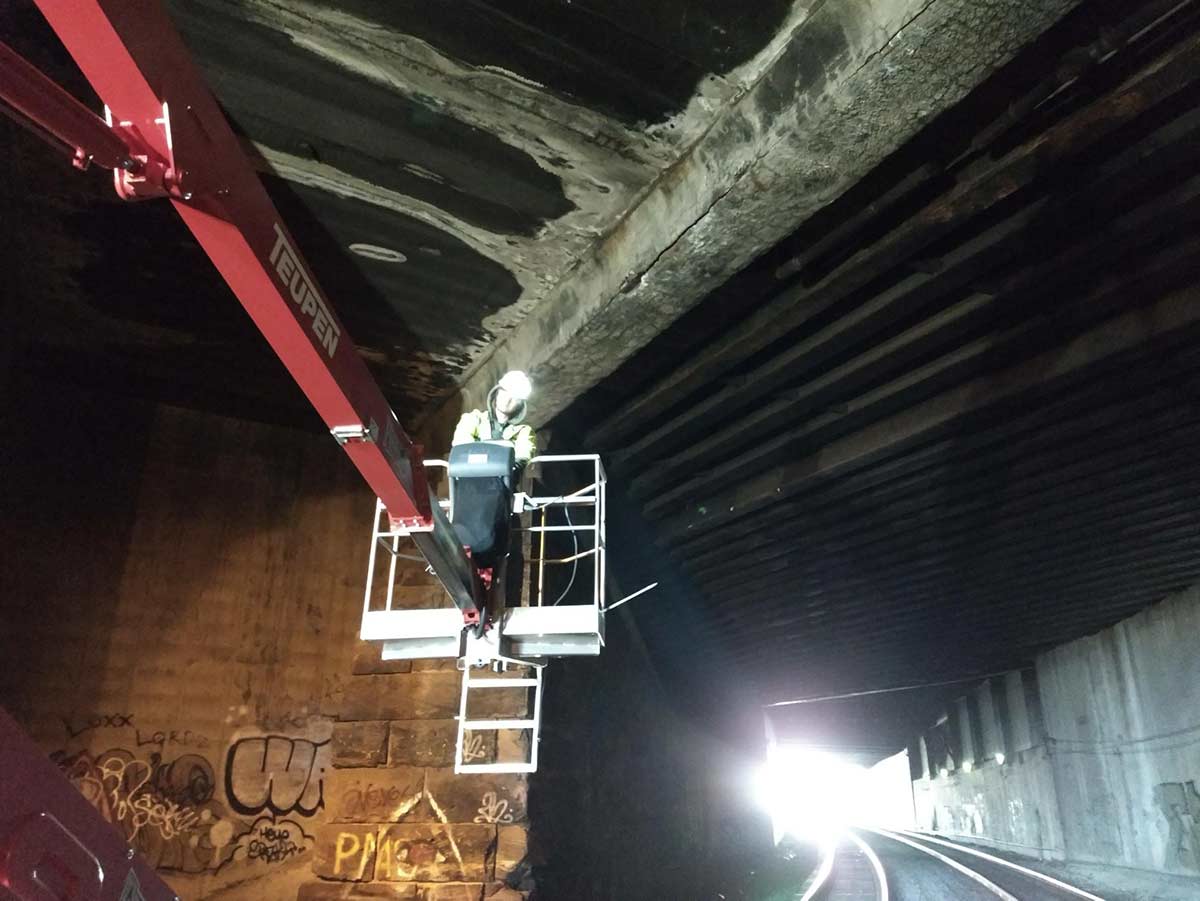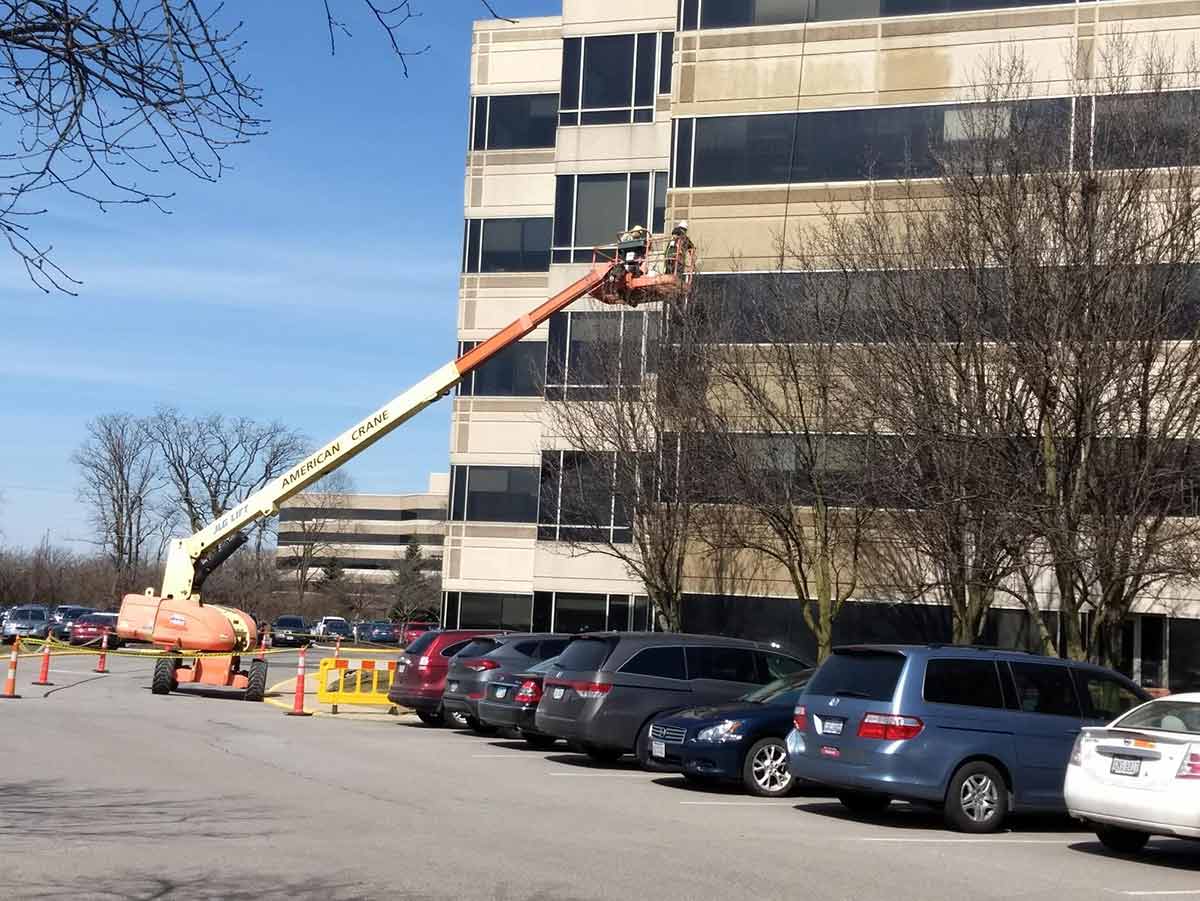 Thank you for contacting General Restoration Technologies. Someone will be in touch with you as soon as possible.
There was an error submitting the form. Please try again.
Copyright ©
2023
General Restoration Technologies, All rights reserved.